Info
The difference between a dynamo and an alternator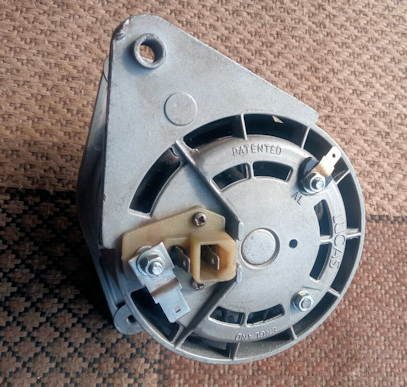 What is the difference between a dynamo and an alternator ?
A dynamo is fitted to many early cars up to the 1980s on some models while the alternator is fitted to most modern cars.
Why they are different?
The battery is charged by a generator which is driven by a belt from the engine crankshaft pulley. The generator will be either a dynamo, producing direct current (DC), or an alternator, which produces alternating current (AC).
Alternator

Good points: more efficient charging to cope with the demands of modern motoring
Bad points: alternator are not easy to repair and more likely to need replacing.Not so robust against heavy use or bad climates due to more advanced parts to go wrong.
An alternator can produce more current, at the same engine speed, than a dynamo, and can generate current while the engine is idling. But alternators are delicate instruments and few faults, apart from worn brushes, can be handled by the do-it-yourself motorist.
Dynamo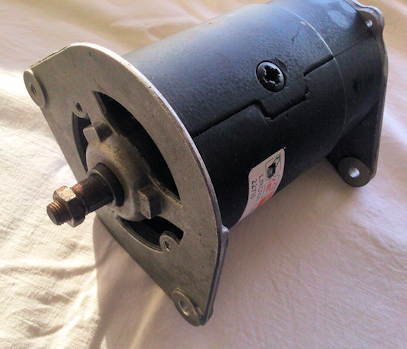 Good points: can more likely repair if no replacement
Bad points: not as efficient as Alternator for daily use

Dynamos are less complicated and more robust, and it is possible for a motorist to carry out his own repairs But make sure that any new parts bought for the repair are of the correct type and manufacture.
See the motor car guides on repair or replacing both.